SOLD | Worship Complex | Randallstown/Owings Mills | Winands Road
Status:   SOLD
Price:   $1,800,000
Acreage:   nearly two acre
Address:   8701 Winands Road
      Randallstown, MD
County:   Baltimore County


Description:
This well-maintained modern-style worship complex offers a sanctuary and fellowship hall that can either be separated via a ballroom-style divider, or used together to create a sanctuary that can seat over 500. Currently, seating is installed for ±182.
In addition to the generous existing paved parking around the complex, the overflow lot creates almost an acre of additional parking. The complex also offers a large kitchen, offices, and classrooms, creating the possibility for daycare as an additional revenue stream. The property is zoned DR3.5.
Property Highlights
? ±15,000 SF complex (138' x 117').
? Hall, kitchen, chapel, offices/classrooms.
? HVAC throughout.
? .22 acres of paved parking around complex, and nearly one acre of overflow parking, plus ample street parking.
Sample Mortgage Terms
? Sale price: $1,800,000
? 30% down: $ 540,000
? Loan amount: $1,260,000
? Interest rate: 6%
? Amortization: 20 years
Monthly payment of $9,027.03

---
Email our broker
Broker: Barb Bindon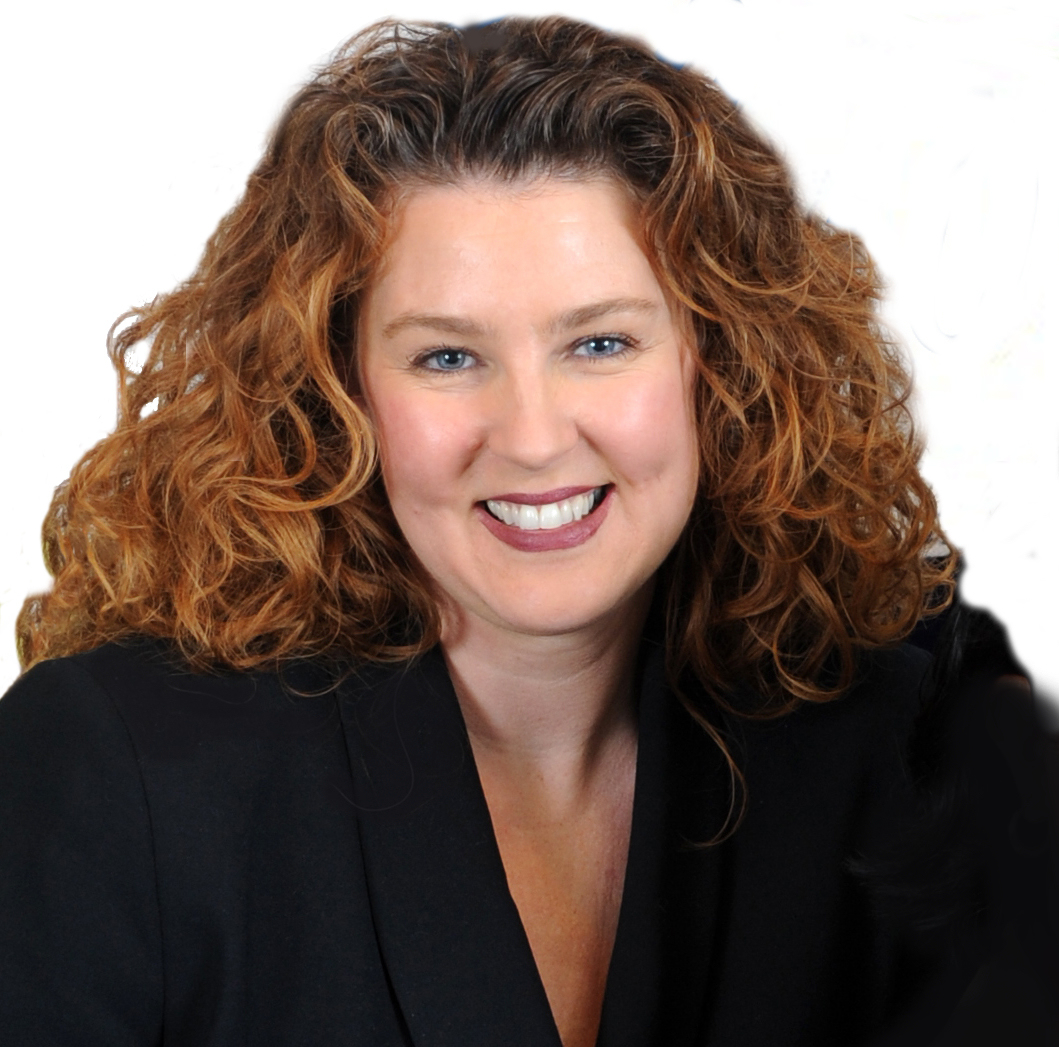 Barb@earealtycompanies.com