SOLD | Possible House of Worship | 823 Main Ave
Status:   SOLD
Price:   $$879,000
Acreage:   ±5.33 acres
Address:   823 Main Avenue
      Linthicum, MD
County:   Anne Arundel County


Description:
Worship under the blue sky! This amazing home on more than 5 acres would make an ideal worship facility for a growing congregation. Attached to the large main house is a nearly 1500 SF glass-roofed atrium. The circular drive and large garage offer ~15 to 20 parking spots, with overflow parking available on the street and on the grassed yard. The main house offers a total of 12 rooms: 6 bedrooms that could be used for offices, classrooms, or for a pastor or visiting clergy. The 2400 SF finished basement with restroom and wet bar could be easily adapted for a sizable fellowship room (has interior and exterior access). The two-story living room with balcony could instantly be converted to a small chapel, and the large family room, which adjoins the atrium, would be an ideal multi-purpose room for overflow, fellowship, and meetings. Over 9000 SF: first floor 2490 SF, second floor 1804 SF, third floor 1412 SF, finished basement 2445 SF, atrium 1482 SF, garage 1470 SF. Anne Arundel County zoning permits a religious use in R1. Buyer responsible for certificate of occupancy. There are two additional vacant parcels available for purchase: Tax ID 020541214030300 and Tax ID 020541290043977, adding ~2.54 acres to the existing ~2.79-acre parcel.
The property is being sold as is. It is expected to need some work, as it has been sitting vacant.

It is zoned R1, which permits a church. But extra steps and building modifications are required.

In order to use a house as a church, a buyer would have to change the use from residential to commercial. That is done through an application for a certificate of use. The county will require, among other items, that the church demonstrate there is enough parking – one parking space per 3 sanctuary seats. If the congregation is larger than 100, a paved parking lot could be required, and it could add additional costs.

In addition to the certificate of use, a buyer would also need a certificate of occupancy. The Fire Marshal is involved to ensure safety regulation are followed – such things as crash bars on doors, adequate points of egress, emergency exit signs, and so forth.

There will be a certain amount of time and money to be invested by a buyer to use the property as a church. The atrium area, which is the natural choice for worship services, is not suitable for large congregations. It is possible that the Fire Marshall could restrict the service occupancy to as low as 100, depending on modifications to the property. Square footage requirements vary from 5 to 7 SF per person on the low end to 15 to 20 SF PP on the higher end.



---
Email our broker
Broker: Barb Bindon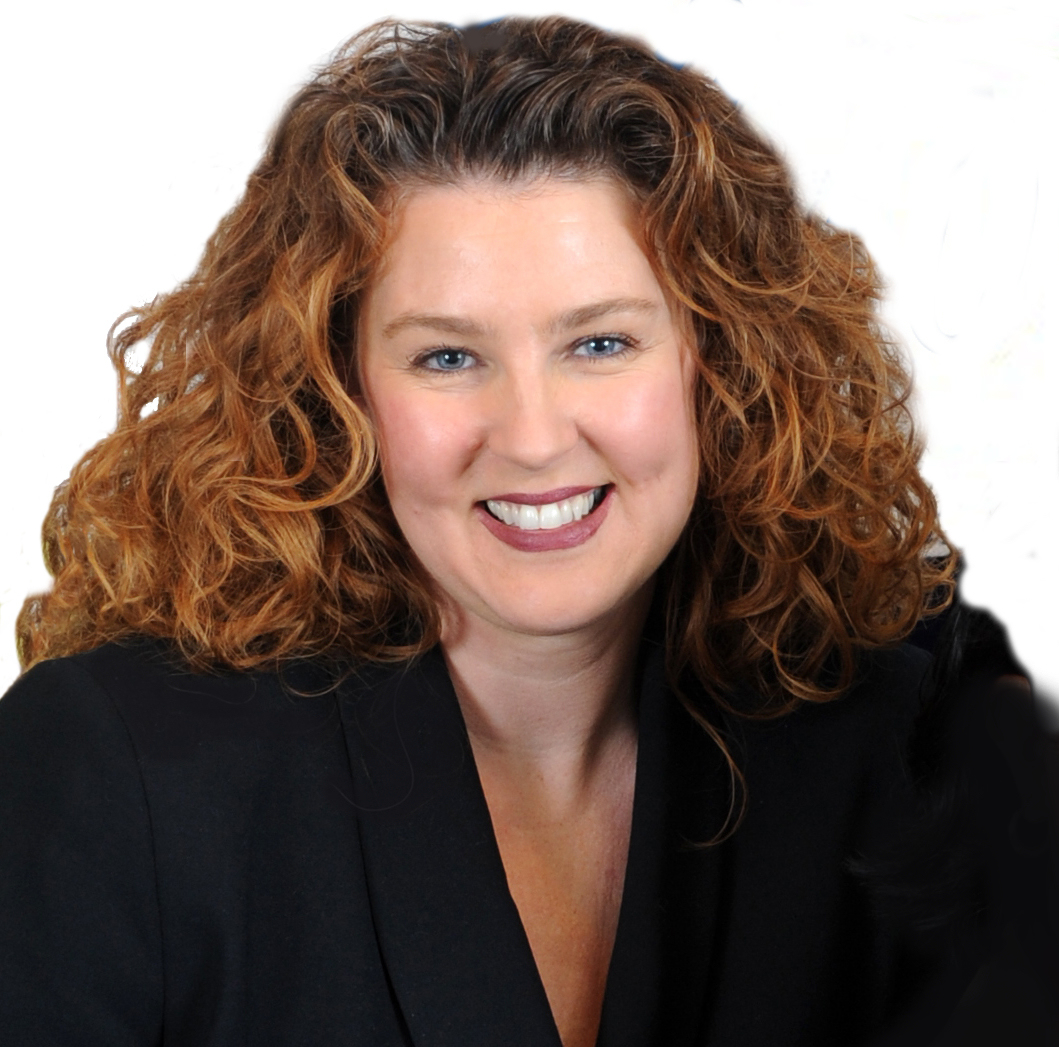 Barb@earealtycompanies.com