SOLD | Small Church & Cemetery | Dickerson, MD
Status:   SOLD
Price:   $undisclosed
Address:   Bells Chapel Rd
      Dickerson, MD
County:   Frederick County


Description:
Located in desirable Catonsville, MD, the former St. Timothy's Episcopal Church and school complex occupies ±3.45 acres and roughly 22,000 square feet, distributed over three buildings.
The stone church, in the Gothic Revival style, was built in 1884, with later additions, providing an approximately 3700 SF sanctuary, with a seating capacity of 384. Equipped with central A/C, the sanctuary boasts a tradition interior with elaborate altar, beamed ceiling, wooden pews, and an organ. Eight stained glass windows are excluded from the sale and are scheduled to be replaced.
The three-level 1960s school wing, offers some 20 classrooms and offices, an auditorium/hall with a seating capacity of 343 theater-style/163 banquet, a commercial-style kitchen, and storage.
Bellis Hall, the third of three buildings, comprises a chapel and hall with offices, second-story living quarters, lower-level youth club room, and kitchen (the hall was originally the parish school, built in 1867, with additions in 1898 and 1929). The multipurpose room at its center provides seating for 200 theater/93 banquet, and is currently used as a chapel.
Property Highlights:
HVAC:

Boilers installed in 2018 heat the entire complex (excluding the sacristy, where a leak resulted in the capping of a pipe); central A/C in sanctuary and "main hallway."

Window units cool all other areas.
Currently, there are multiple tenants, most on month-to-month leases, with three school leases in place until end of school year 2020.

Any leases could be renewed by a buyer.
The wide array of interior spaces – classrooms, offices, hall, kitchen, and meeting rooms – offers endless opportunities for ministry, education, and childcare, and revenue streams.

Parking: The parking lot on the north side of the property provides parking for some 75 vehicles. Between the lot, the circle, and 11 spaces on the southern property line, there is a parking ratio of one vehicle to four sanctuary seats. Additionally, there is an existing arrangement with the Christian Athletic Association (CAA) to use their adjacent large parking lot on Sundays. A buyer could negotiate for an extension of this arrangement.
Attachments
---
Email our broker
Broker: Barb Bindon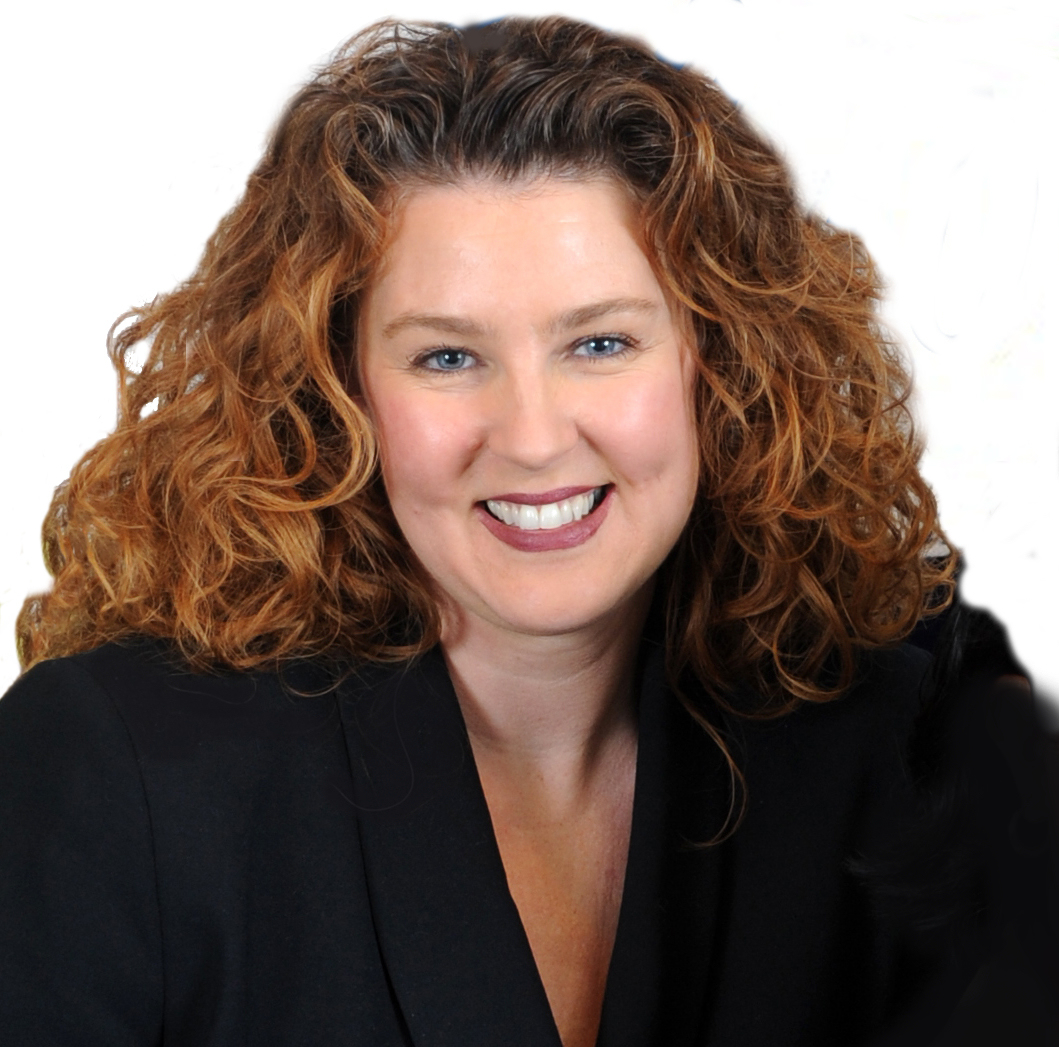 Barb@earealtycompanies.com