Small Church & Parsonage | 15335 Falls Rd, Butler, MD
Status:   FOR SALE
Price:   $289,900
Address:   15335 Falls Rd
      Sparks-Glencoe, MD
County:   Baltimore County


Description:
The sale of the former Falls Road United Methodist Church includes two parcels: a house of worship (05-2500004330) and a parsonage with parking lot (05-0506000188). For a small congregation, the property is a unique opportunity to own a church and a parsonage for less than the monthly cost of renting a worship space.
Located near the quiet town of Butler, this small church and parsonage offer paved parking and an easy drive from Reisterstown and Towson.  The sanctuary, which offers pew seating for under 100, is separated from the large foyer by accordion room dividers, which can be opened to expand seating when needed.  the church has one restroom and no kitchen or hall.  The parsonage has 3 bedrooms, enclosed porches, attached garage, and upper-level deck.  A congregation could use the parsonage as offices/classrooms, or rent it out, thus providing an income stream.  The house needs substantial work, which is reflected in the price. Baltimore County requires a rental license.
The cemetery that surrounds the church will be retained by the original owner; access easements are in place. The property is well and septic; there is oil heat but no central a/c in the church. This is a commercial property sale; sold as is. The seller has limited information on the condition of building systems and welcomes buyers to undertake a full inspection. Seller makes no representations or warranties as to zoning, use, or occupancy. Buyer should satisfy themselves on all matters during study period. Seller financing may be considered with a full-price offer.
Sample Mortgage Terms for Owner Financing
$289,000 purchase price.
$ 95,370 33% down.
$193,630 amount to be financed.
6% interest, amortized over 20 years with 5-year balloon.
$ 1,388 MONTHLY PAYMENT.
Zoned RC-2. Special exception for church use granted by Baltimore County. Very few commercial uses are supported by this agriculture/residential-focused zoning. Buyer should confirm intended zoning/use with county. Located in a district on the National Historic Register, there is no evidence of historic easements.
To submit an LOI, please provide an informal email including the following: Buyer name/address, purchase price, EMD, study period, closing date, financing, any contingencies. The seller has its own purchase agreement and closing agent. Buyer pays all closing costs excluding commission. Contact the agent for additional documents. There is no lease option.
To see video of the church interior, please use this URL: https://youtu.be/XXmfIcyPDMc.
---
Email our broker
Broker: Barb Bindon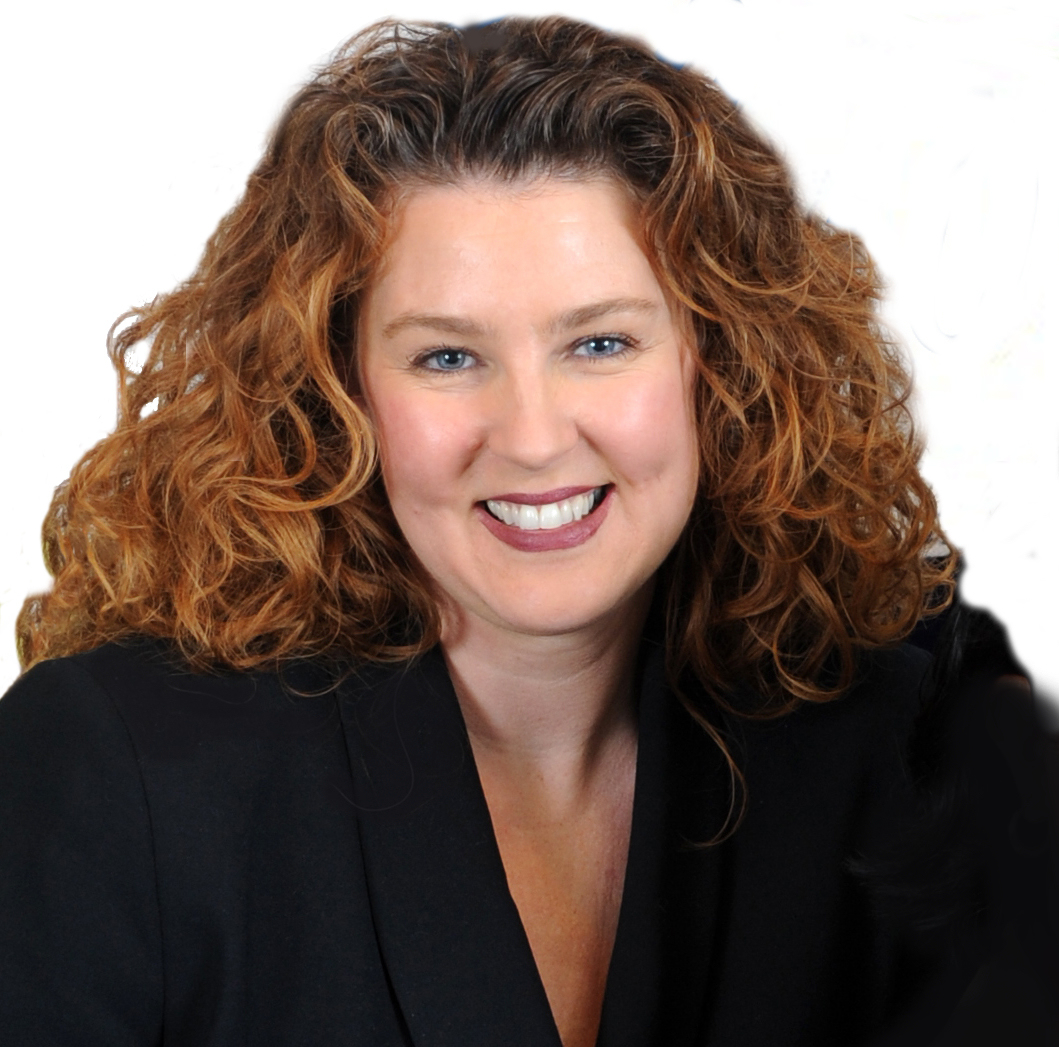 Barb@earealtycompanies.com