SOLD | Church & Hall | Pleasant Walk Rd
Status:   SOLD
Acreage:   ±1.5 acres
Address:   11240 Pleasant Walk Rd
      Myersville, MD
County:   Frederick County


Description:
Charming 1902 stone church, hall, and cemetery on ±1.5 acres in tranquil Myersville location. This one-level ±2368 SF church includes a sanctuary with an occupancy of 96. Beside the sanctuary is a space that can be used for overflow, meetings, or education. This multi-purpose room has an accordion divider to create two separate spaces, and a hallway leading to restrooms. A septic system is understood to have been installed in the mid-1970s, and water is provided by a cistern. (Please consult Frederick County with any questions about installing a well.) The property is heated by a fuel-oil forced-air furnace and electric baseboard heat; there is no central A/C. Zoned RC.
Across the street is the ±960 SF social hall , built in 1968) and a paved parking lot (zoned RC). Formerly the site of a local school, the hall is a large multi-purpose room that includes a warming kitchen. This water for this building is also provided by a cistern. There are no restrooms in the building, and there is no septic installed.
The property includes five parcels, with three of the five parcels comprising the cemetery. The buyer's responsibility for the cemetery includes maintaining the lawn and allowing public access during reasonable hours. The buyer will also be expected to provide access for facilitation of the remaining burials for former congregants of Pleasant Walk UMC. (All burial costs to be borne by the funeral home engaged for the interment.) There are some open spaces left in the cemetery, and they could be used by a new church if desired.
The buyer is requested to use the seller's closing agent, Land Services USA, and to pay all closing costs, excluding brokerage fees. The seller has limited information on the property, and will, therefore, be selling as is, but welcomes prospective purchasers to undertake a full inspection. There will be no repairs made by the seller. There is no lease option, but a well-qualified buyer may be considered for owner financing. Typical terms would be a full-price offer, 33% down, 6% interest, five-year balloon. Some chattels convey with the property.
---
Email our broker
Broker: Barb Bindon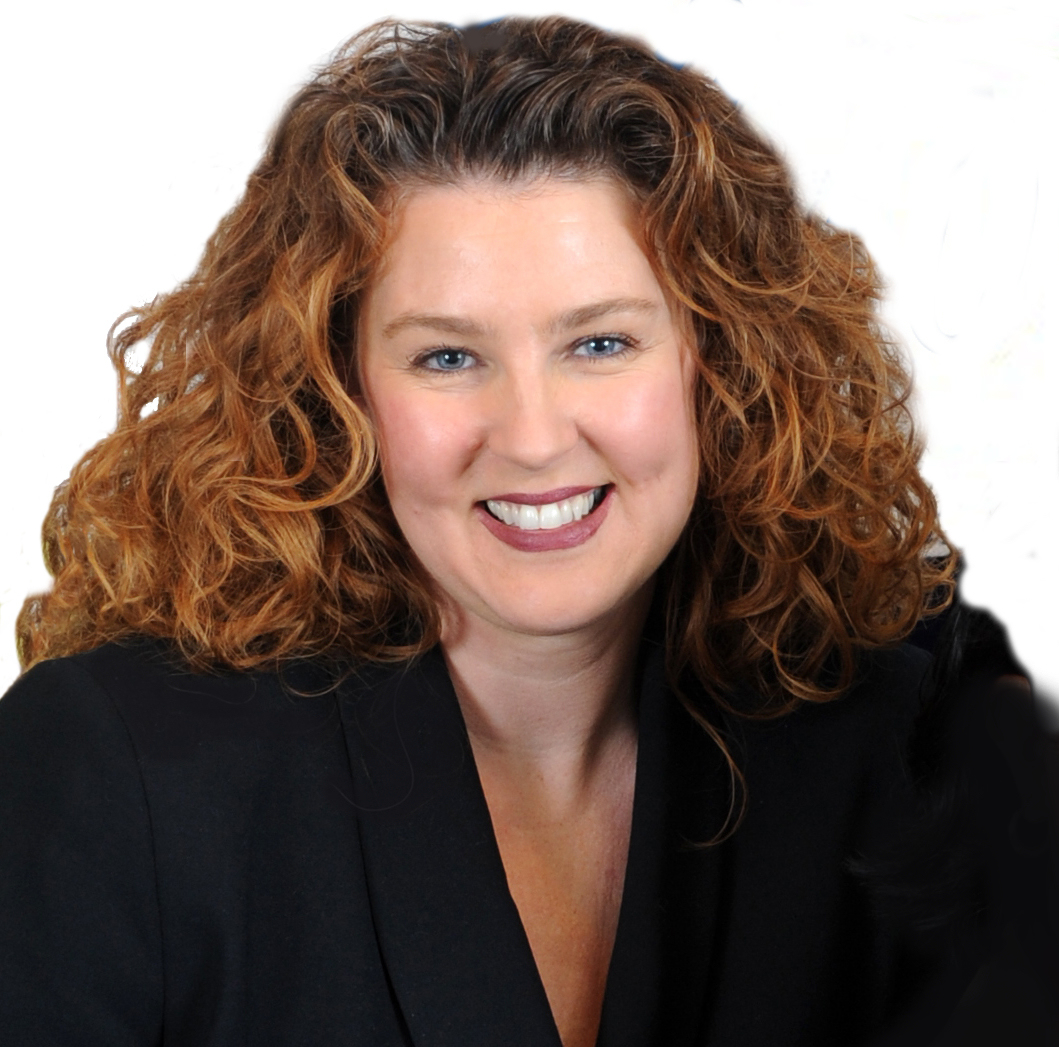 Barb@earealtycompanies.com