SOLD | Piney Grove United Methodist Church & School Complex | Baltimore County
Status:   SOLD
Price:   $1,275,000
Acreage:   ±2.09 acres
Address:   201 Bowleys Quarters Road
      Middle River, MD
County:   Baltimore County


Description:
Located on the corner of Carroll Island Road and Bowleys Quarters Road, the former Piney Grove United Methodist Church is a single-story brick complex offering nearly 10,000 SF of worship and ministry space. A bright, spacious narthex provides overflow for the sanctuary by means of a room-dividing partition. The sanctuary, which is simple and unembellished, offers seating for ±125. Just down the hall is a large multi-purpose room that can be divided with a partition. Typically used for fellowship, this room adjoins a commercial-style kitchen. Beyond the kitchen are offices, classrooms, and meeting rooms, along with a space currently used as a food pantry, operated by Eastern Interfaith Outreach.
The building is fully air conditioned, with gas-fired furnaces located in the attic. The furnace that heats the sanctuary was updated two years ago; the remaining units are 27 years old. The roof was replaced in 2016. There are no known deferred maintenance. Because the seller has limited knowledge of the property, it is being sold as-is. However, the seller encourages buyers to undertake a full inspection. Buyer should include the tenant in its due diligence. Buyer to use seller's closing agent and purchase agreement.
The sale includes two parcels: 15-1516450370 & 71, totaling ±2.09 acres (according to tax records). The property is served by public water and sewer. Zoning is DR 3.5. Few commercial uses are possible. A childcare/school is possible under the auspices of a religious organization. See zoning documents. No lease option. Seller financing is possible for well-qualified buyers. Terms are 33% down, 6% interest, ammortized over 20 years, with a five-year balloon. Better terms may be available from conventional lenders.
Attachments
---
Email our broker
Broker: Barb Bindon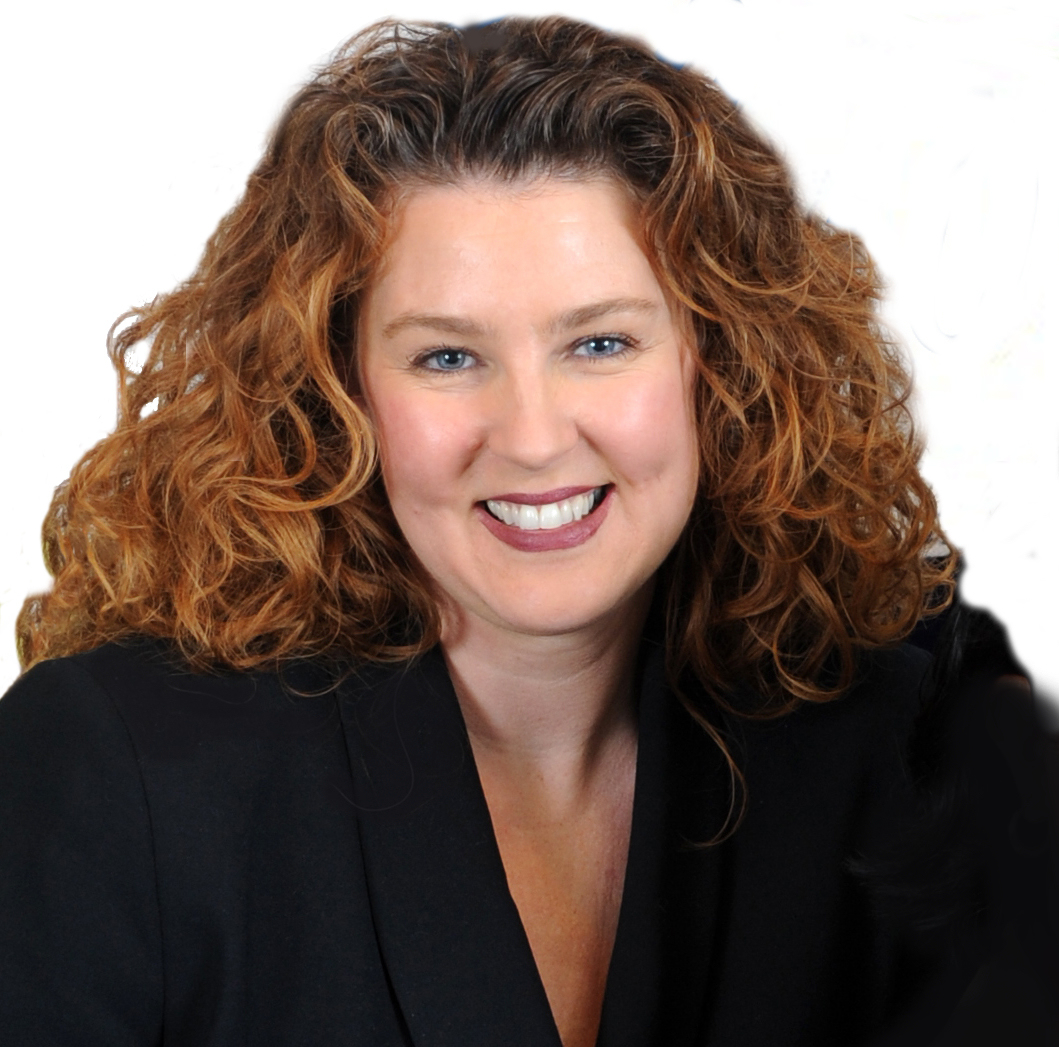 Barb@earealtycompanies.com