COMING SOON | Church Complex | Hyattstown UMC | Montgomery County
Status:   COMING SOON
Address:   26121 Frederick Rd
      Clarksburg, MD
County:   Montgomery County


Description:
COMING ON THE MARKET IN MID-FEBRUARY 2023
The former Hyattstown United Methodist Church complex comprises three land parcels, which include a small church, a parsonage, modulars, and a cemetery. The sanctuary offers pew seating for under 100. The oil-fired boiler is located in the hall, and there are A/C components on the exterior upper level. The church/hall building also includes two restrooms and a "wet bar" kitchen. Currently, the hall is configured with tables, an office space, and a casual seating area. The modulars, formerly used as classrooms, are spacious and set up for A/C, but do not have restroom facilities. The parsonage, which has not been recently used, requires extensive renovation to make it habitable.
The property is located within the historic district of Hyattstown, but has no easements; thus, the property has no historic restrictions. The complex is served by well and septic. According to county information, the property is S-1, and has access to the sewer main. Please contact the county or a civil engineer for information on connecting to sewer.
The cemetery shares the same parcel of land as the church, thus conveys with the sale (subdivision, if possible, would special consideration). The buyer's responsibility regarding the cemetery is to permit public access during reasonable times, to keep the grass mowed, and to permit (at no cost to buyer) any remaining scheduled burials.
Chattels convey with sale.
To schedule a tour, please have your real estate professional book through ShowingTime (once the property is on the market). There is no option to lease. The seller has limited knowledge about the property and welcomes buyers to undertake a full inspection. The property sold as is. Owner financing may be available for a full-price offer. Terms: 30% down, 7.5% interest, amortized over 20 years, 5-year balloon. The seller makes no representation regarding condition, zoning, or use. Buyers should address any issues during the study period.
To submit an LOI, please provide an informal email including the following: Buyer name/address, purchase price, EMD, study period, closing date, financing, any contingencies. The seller has its own commercial purchase agreement and its own closing agent. Buyer to pay all closing costs excluding commission.
---
Email our broker
Broker: Barb Bindon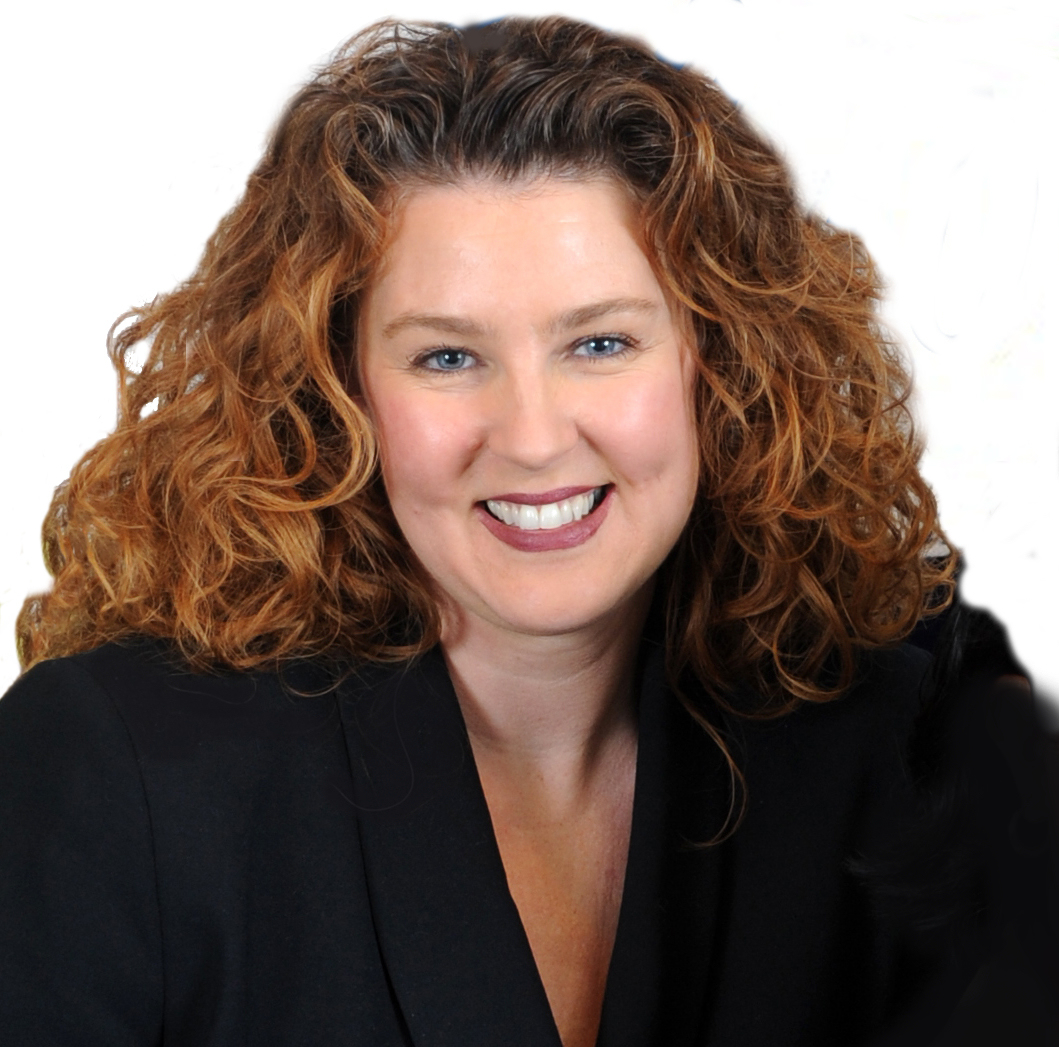 Barb@earealtycompanies.com