UNDER CONTRACT | Church with Hall & Parsonage on ±1.9 acres | Delmont UMC
Status:   UNDER CONTRACT
Address:   1217 & 1219 Delmont Road
      Severn, MD
County:   Anne Arundel County


Description:
The sale of the former Delmont United Methodist Church includes a church and parsonage on just under two acres. (There are four tax records included in the sale, with the following square footage: 6098; 26,571.6; 49,222.8; 2178; for a total of 84,070.4 SF or ±1.93 acres.)
Entrance to the church is provided by four separate doors: the main sanctuary door (covered by a canopy), a side door leading to stairs to hall or sanctuary, a rear door for the pastor's office, and another rear door at the vestibule for the kitchen. The church has sanctuary pew seating for approximately 100, and there are additional chairs in the choir area. On the main floor are two restrooms and two offices. On the lower floor is the hall (capacity of 49 by fire code) and kitchen. The HVAC is accessed through exterior Bilco doors. The paved parking can accommodate roughly 40 vehicles. There are currently two tenants who rent space in the church, and a tenant in the parsonage. All are on month-to-month leases, and can remain should a buyer wish. Tenants' chattels do not convey with the sale.
According to tax records, the three-level brick parsonage was built in 1950, and has had a number of cosmetic update including windows, kitchen, and bathrooms. The home is 3 levels, with 2.5 baths and 3 bedrooms. The primary bedroom has a walk-in closet. There is also a pastor's office with separate exterior door; it could be used as a den or a bedroom (with the addition of a closet). The house has beautiful original hardwood on the main level, a partly-finished basement, a rear deck, a new roof and updated domestic plumbing lines. There is a fireplace -- condition is unknown. There was at one time a water issue in the basement, evidence of which is apparent (it is not known what the issue was). There is currently no water penetration. The basement had previously been configured for an office and Sunday School, and has most recently been used for storage.
The property is on well water and public sewer. Shed conveys, but shipping containers do not convey.
This is a commercial sale, sold as is. Because the church and parsonage have been rented for a number of years, the seller does not know the full condition of the property. As such, the seller is disclaiming, and welcomes purchasers to undertake a full inspection. To submit an offer, please use a letter of intent, detailing price, EMD, intended use, financing/cash, study period, closing date, and any contingencies. The sale of the property must conform to Methodist polity; thus, the seller encourages the buyer to use Land Services USA in Townson or Lessans, Praley & McCormick in Glen Burnie to handle the closing. There is no lease option. The property may be delivered with or without tenants. Detailed tenant information can be provided with the submission of an LOI.
---
Email our broker
Broker: Barb Bindon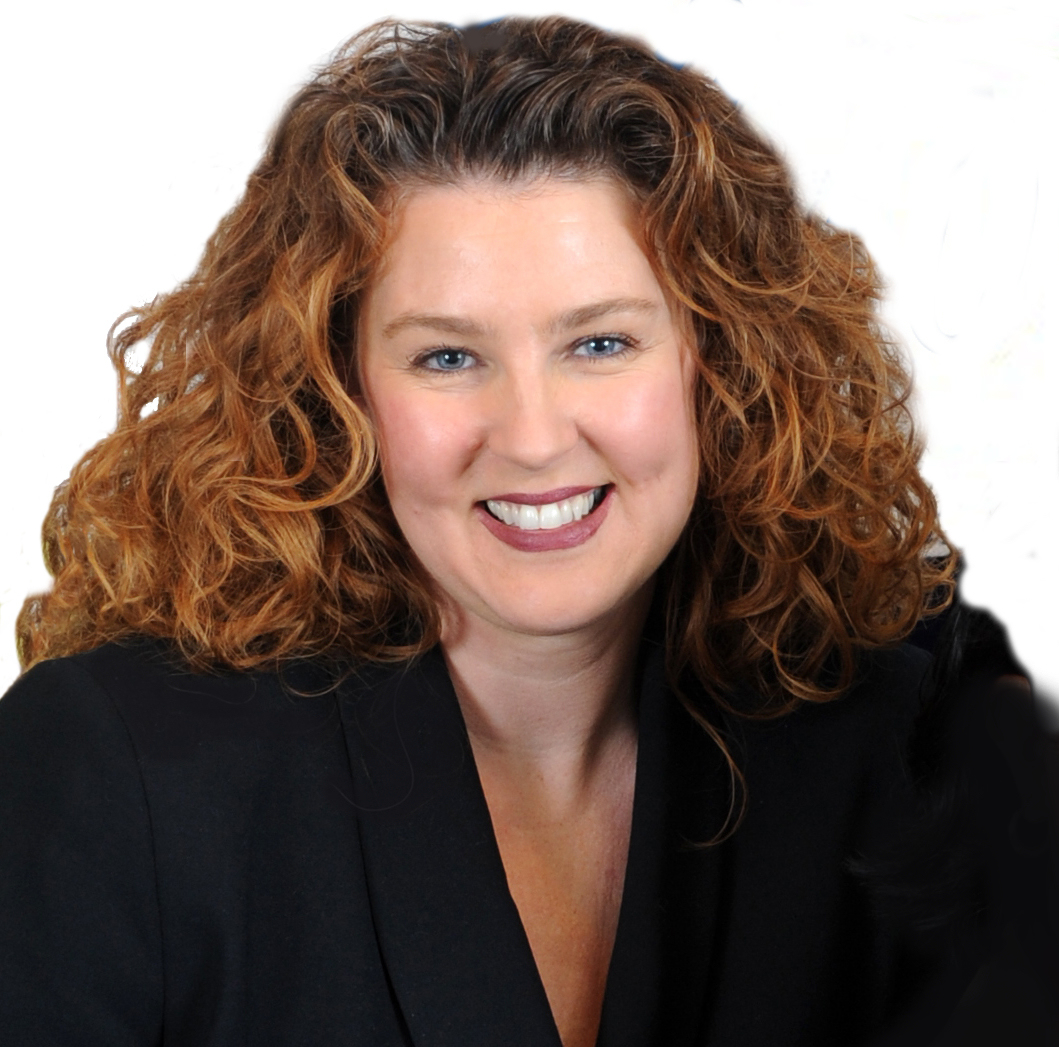 Barb@earealtycompanies.com