COMING IN SEPTEMBER | Church with Hall in White Marsh, MD
Status:   COMING SOON
Acreage:   ±2.14 acres
Address:   5700 Ranelagh Road
      White Marsh (Baltimore), MD
County:   Baltimore County


Description:
EXPECTED ON THE MARKET END OF SEPTEMBER** The former Beacon Baptist Church is ideally-located for a congregation with parishioners who are coming from a variety of locations. The property has easy access to I-95, Route 7, and Route 40. From White Marsh, driving time from Rosedale is 15 minutes, Towson 20, Bel Air 20 mins, Columbia 30, and Owings Mills 30 minutes.
The property comprises two parcels, totaling ±2.14 acres, which currently support two buildings. The church, built in the '50s, includes a sanctuary with baptistry, office, narthex, and restrooms on the upper level, and a hall, nursery, four classrooms, and storage on the lower level. The sanctuary seats nearly 200, and includes the piano and organ in the sale. The baptistry is located behind the pulpit, and has stairway access from the church entrance foyer at the north end. Suggested improvements to the church would include updating restrooms and adding a warming kitchen. The second building is a two-level cinder block structure with a large multi-purpose room and several smaller rooms. Although the roof was replaced in approximately 2015, the building needs considerable work to make is usable.
Because the property is ±2.14 acres, it is possible to subdivide and create two separate building lots, which could be sold, should a buyer wish to attempt to generate income. There is an engineer mark-up included with the photos on this webpage. The markup is a concept only, and is not guaranteed or warranted in any way. Potential buyers should consult a civil engineer as part of their due diligence, should they wish to pursue subdivision.
The church is heated with an oil-fired steam boiler, and the sanctuary is cooled via fans and window units. There has been a water issue in the lower level, where a plugged exterior drain in an uncovered below-grade exterior door would allow water to accumulate and, on occasion, seep under the door. The owner installed a sump pump, but a more reliable solution would be to cover the entrance with a canopy/vestibule or to close it off. The property is served by public water and sewer, though at one time would have had a well and septic. Parking is partially paved and graveled; it is not striped. All chattels convey with the sale. The shed is the property of a neighbor and does not convey.
---
Email our broker
Broker: Barb Bindon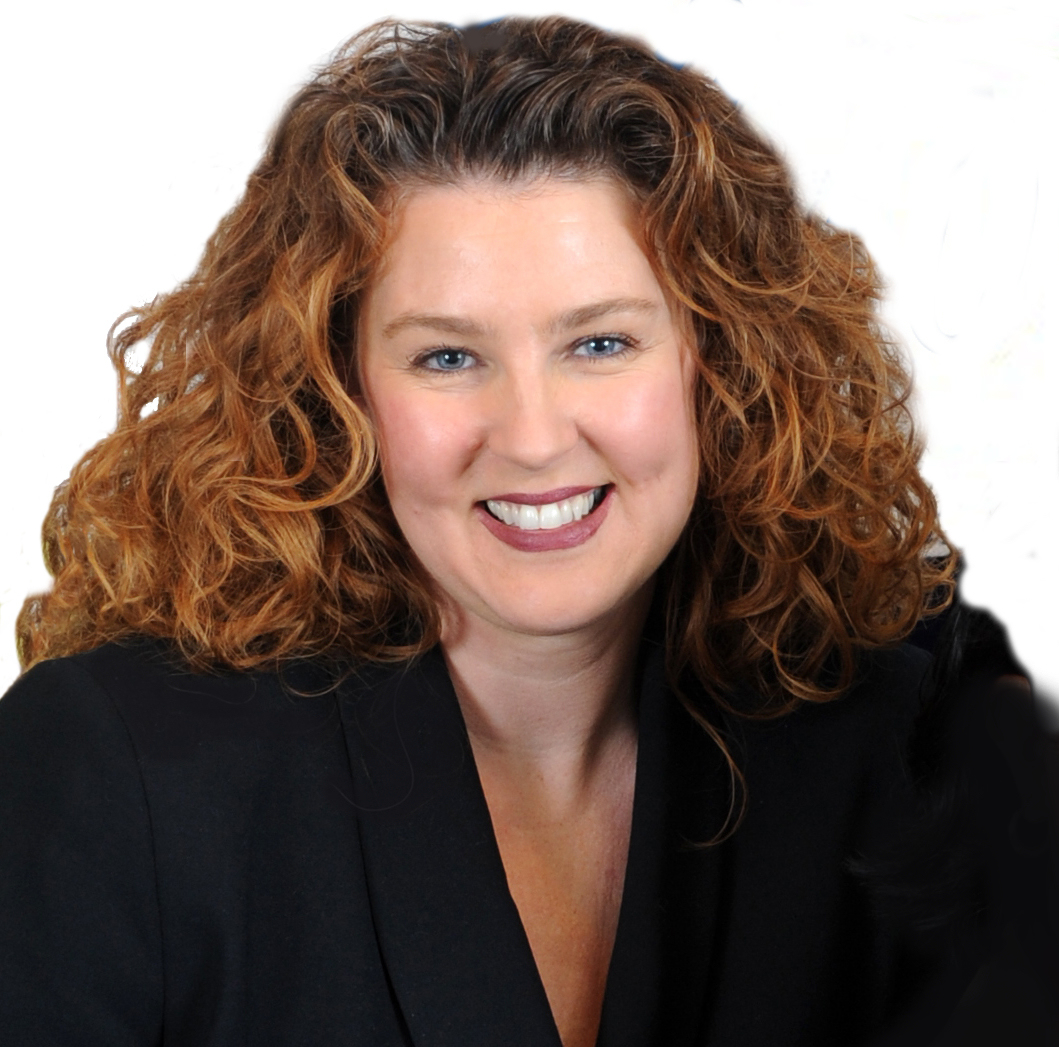 Barb@earealtycompanies.com