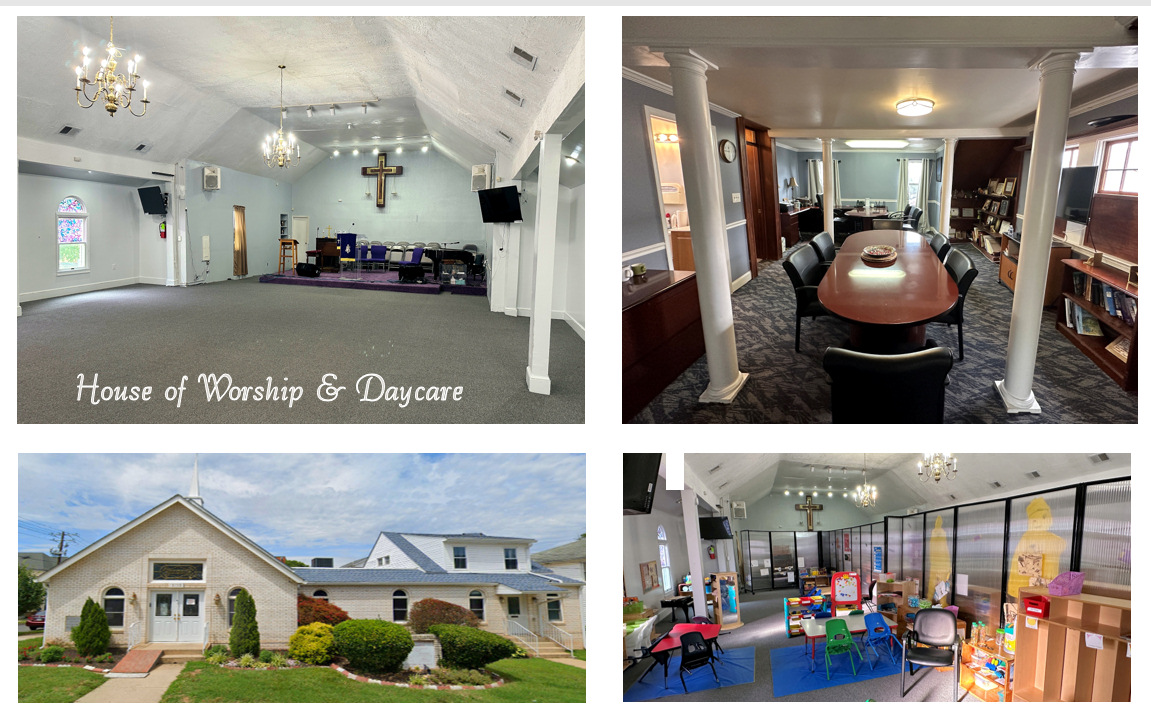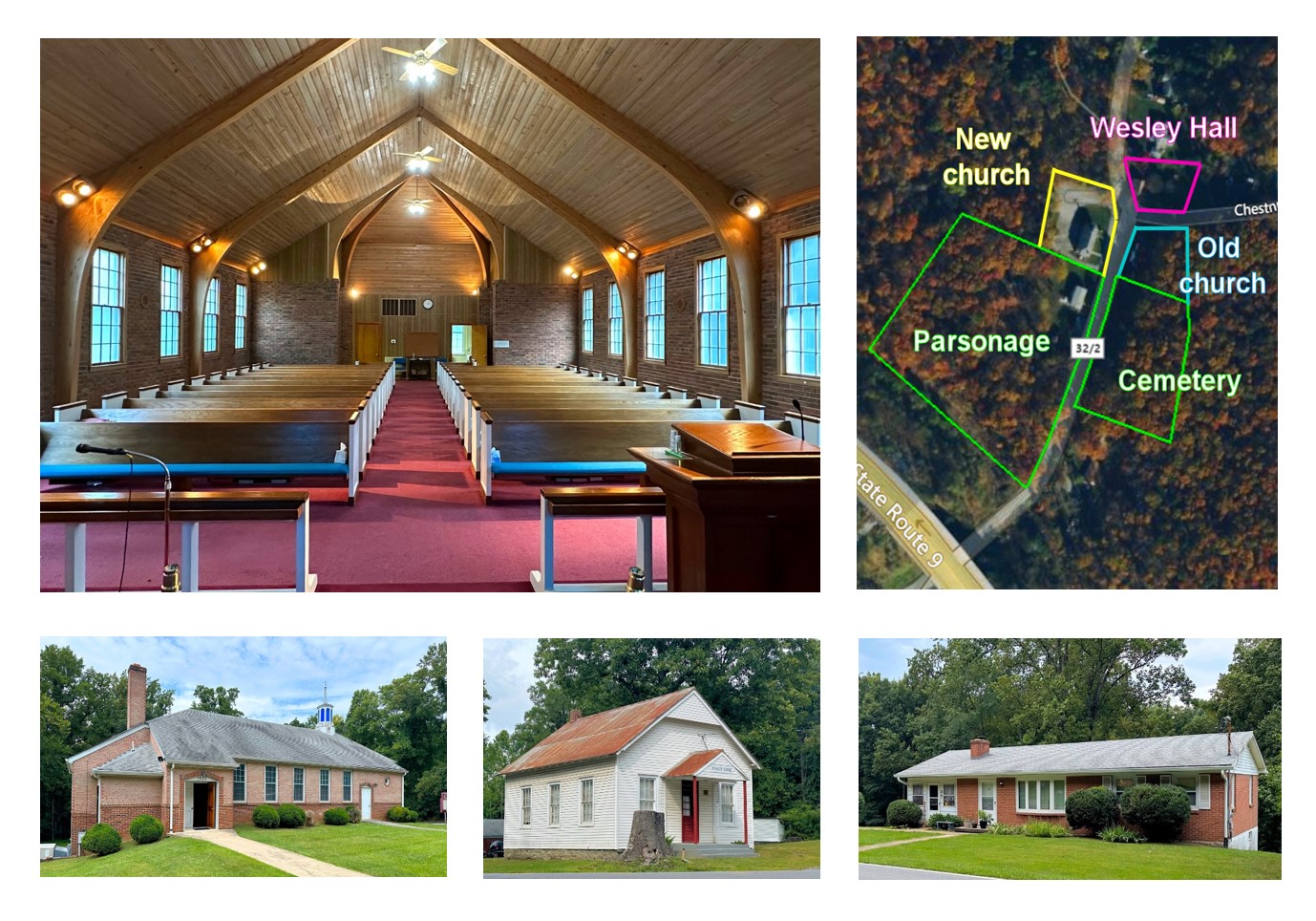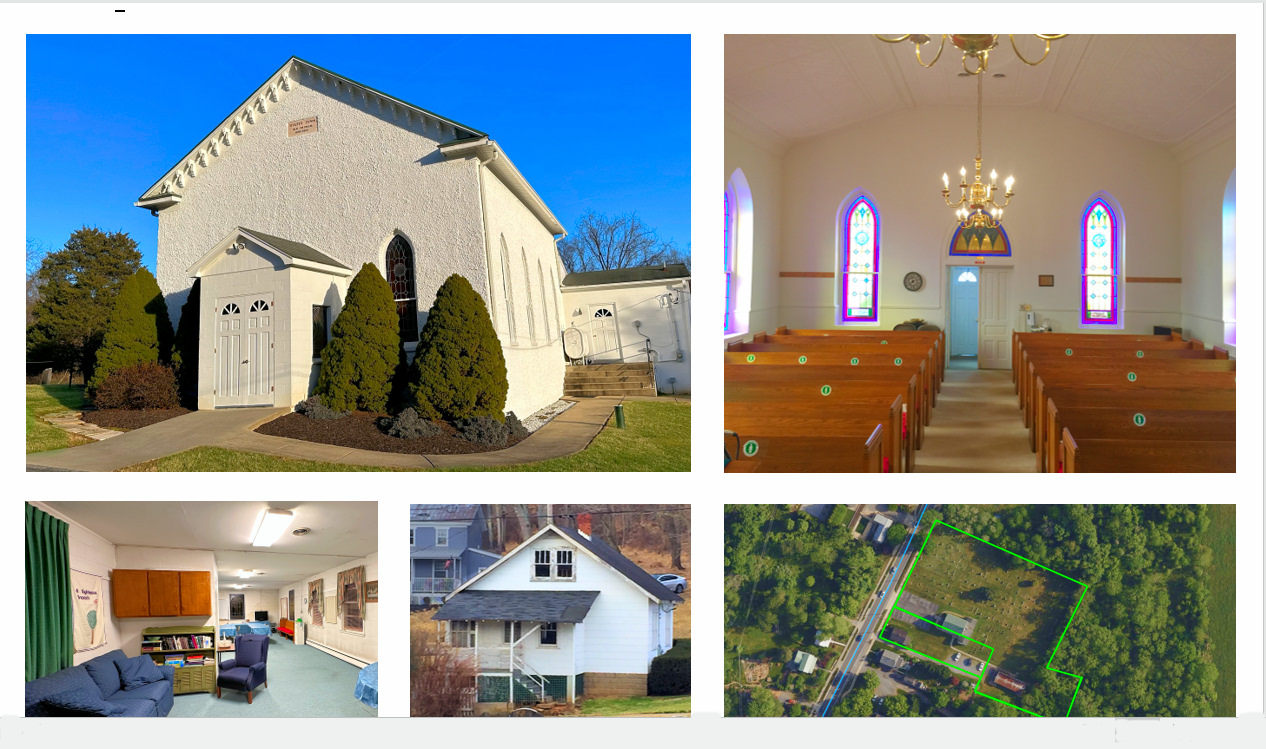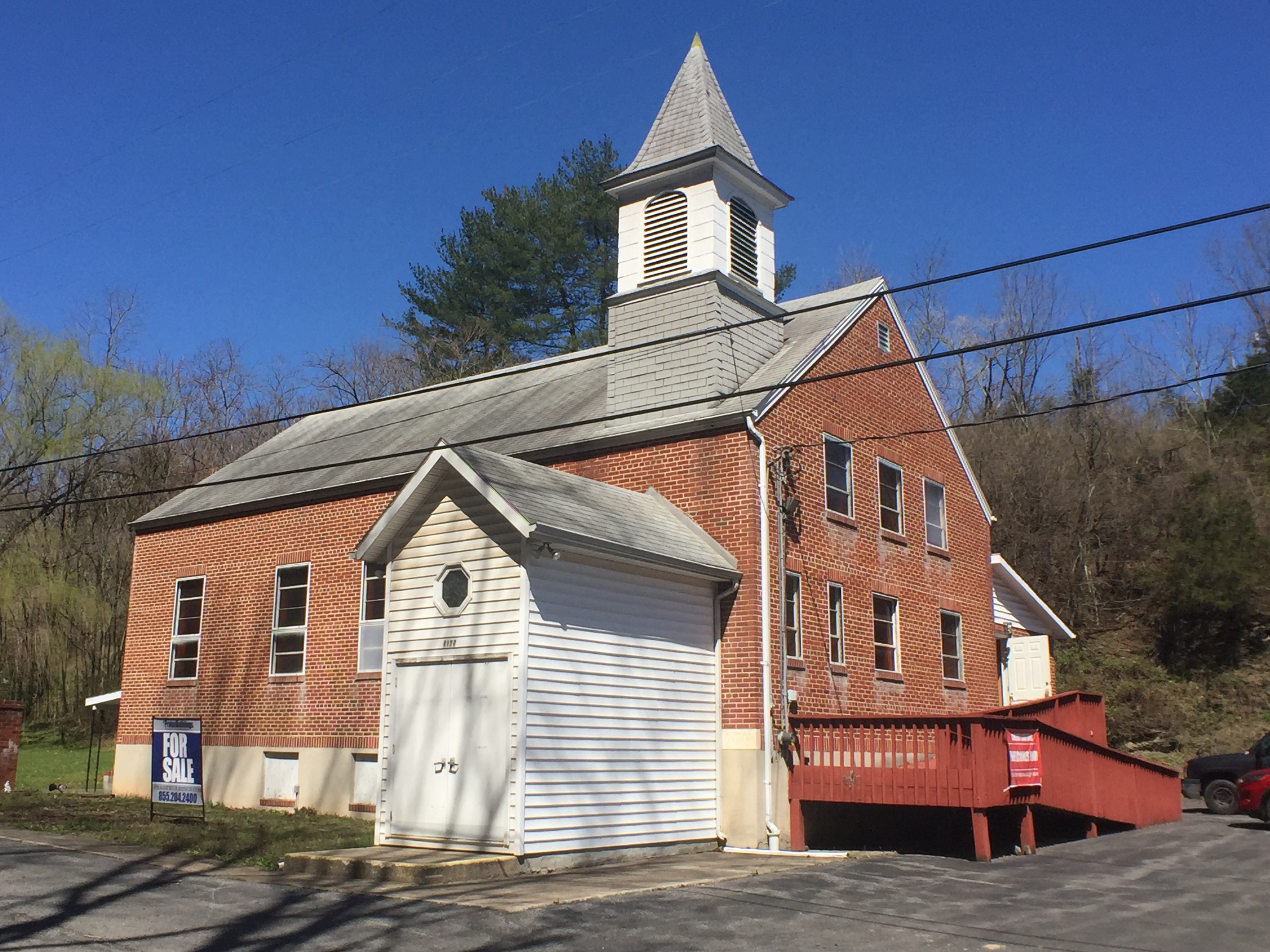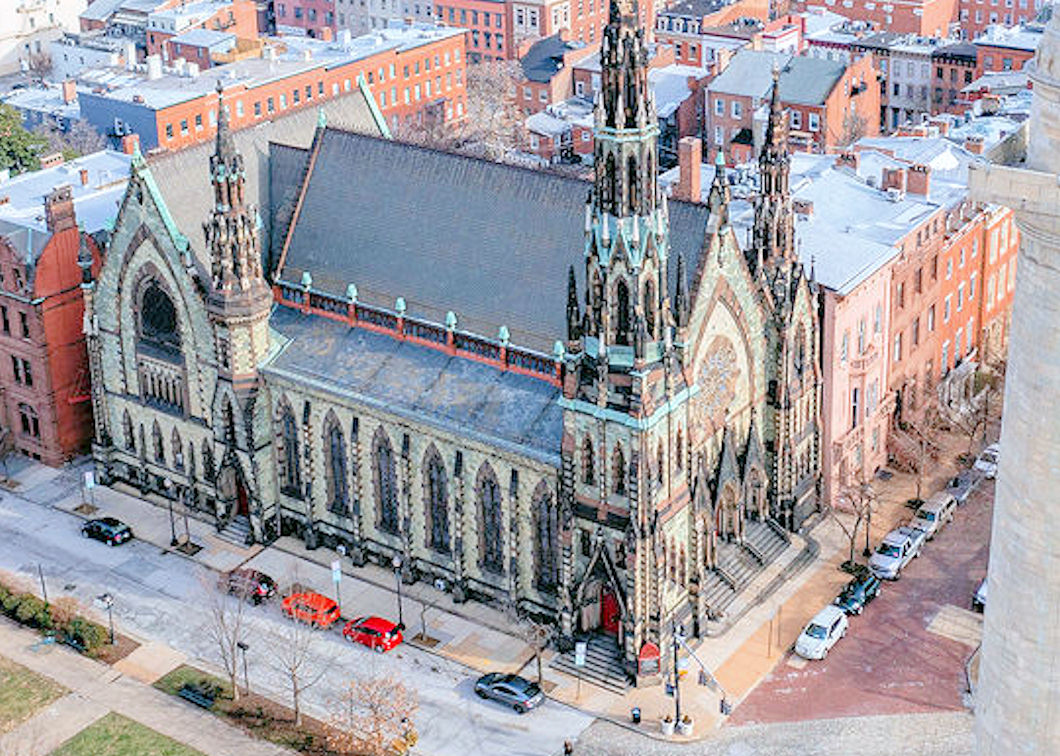 PraiseBuildings Sells More Religious Property than Any Brokerage in the Mid-Atlantic.
Our team focuses exclusively on the sale and leasing of religious property, including churches, synagogues, temples, schools, daycares, camps, retreats, parsonages, and land. According to CoStar (the multiple list service for commercial property), we sell one of every two religious properties transacted by brokers in the Greater Baltimore metro area.  
Because we have been selling churches since 1998, our team understands the needs of congregations, and we rely on our vast experience and knowledge to achieve success for our clients.   
If you're looking for a trustworthy, dedicated partner to buy, sell or evaluate your religious property, let's connect today.
In 1998, Stephen Ferrandi, Broker of Record, founded PraiseBuildings as a natural extension of his father's Church Renovation company. Since then, the PraiseBuildings team has grown to five dedicated team members, led by Barb Bindon, who has been selling churches since 2010. Last year, Barb and her team put over $10 million dollars of religious property under contract, ranging in price from $50,000 to $2,600,000.
PraiseBuildings knows churches. Let us put our experience to work for your congregation.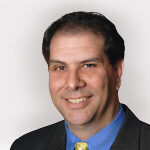 Stephen J. Ferrandi
Broker
In 1998, Stephen Ferrandi incorporated PraiseBuildings as an extension of his father's Church Renovation Services company.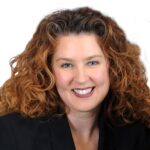 Barbara K. Bindon
Director
Since 2010, Barbara Bindon, COO, CFO, has worked in commercial real estate with a concentration in religious property brokerage.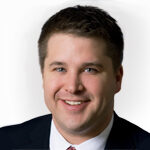 Josh Halbedel
Consultant
Josh Halbedel has been involved in the real estate industry since completing his enlistment with the United States Army.